November 20th, 2006 (04:05 pm)
four-color print, 12.5"x16" on french paper kraft speckletone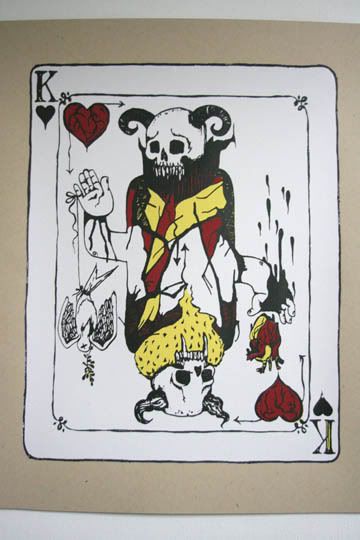 $15 in person or $20 ppd. i'm also into trading for other prints, zines, and the like. so get at me if you want one, i have paypal and etc.

thanks,
tam slam




also, this is a record cover i just finished for tainada's new 7", "the attack".
sorry the picture is so big.